OnePlus Just Tease The Colors of The OnePlus 5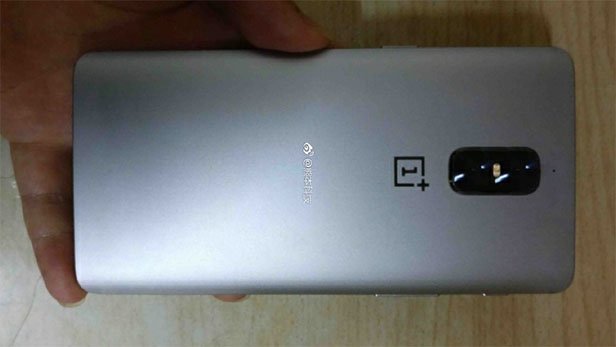 A tweet via the official OnePlus account seems to be the teaser for the color variants of the OnePlus 5. The colors include gray, a mixture of colors called vaporwave, red, and gray.
What 5hould the color of your next phone be? ? pic.twitter.com/5FevP1VSq5

— OnePlus (@oneplus) May 22, 2017
OnePlus' co-founder's also reply to the tweet is "5". This could mean there is a fifth color variant that is being kept a secret or it could just be him trolling us.
— Carl Pei (@getpeid) May 22, 2017
The OnePlus 5 is expected to launch next month. One of the main features we look forward to seeing is the dual camera setup said to grace the back of the phone.
Are you excited about a red OnePlus 5? Or do you prefer the more subtle black?