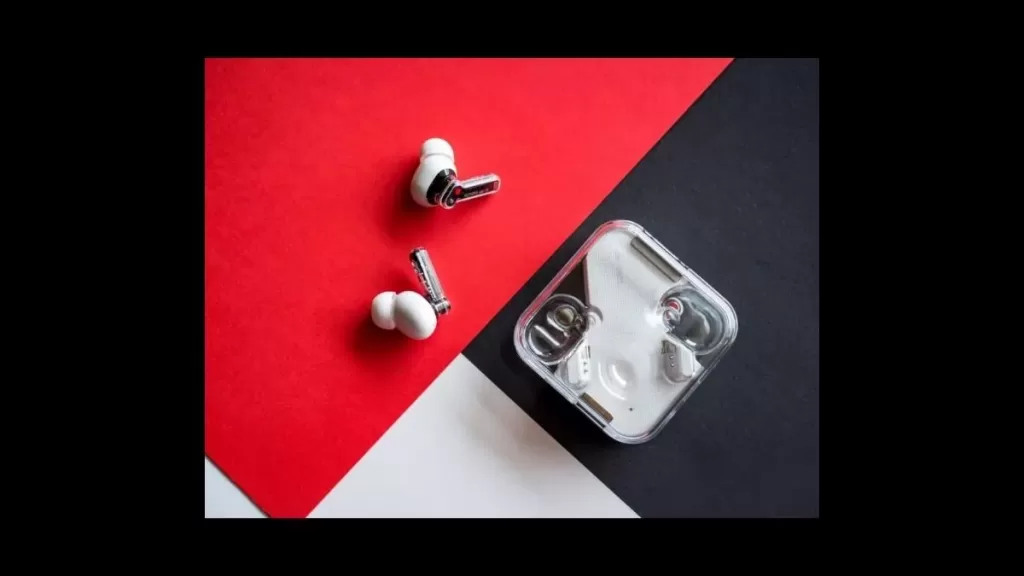 4 Best ANC Wireless Earbuds India Price
Best ANC Wireless Earbuds Sounds Like AirPods: Apple's AirPods Pro is known for its sound quality and comfortable design. It makes it easy to connect to devices with active noise-canceling (ANC). Although the AirPods Pro is really the top-rated wireless earbuds, they are expensive, but you can buy better wireless earbuds for less. There are many great wireless earbuds in the market under Rs 10,000, which will impress you with their sound quality. Let us know about some such wireless earbuds that come with ANC, which can be perfect for you.
Sony WF 1000XM3 (Price 14,835)
Sony products are known for their sound quality. Sony's WF-1000XM3 earbuds can also prove to be good wireless buds for you. These wireless earbuds come with active noise cancellation and 32 hours of battery life. These also have Alexa voice control and physical touch control. It has a quick attention mode, which allows users to quickly turn down the volume during a conversation. All you need to do is place a finger on the left earbud.
Oppo Enco X (Price 9,990)
Oppo's Enco X improves upon the shortcomings of the Oppo Enco Free and features a clean-looking design with active noise cancellation, up to 25 hours of battery life with the case, and a dual driver design. It comes with better sound quality. The buds also support LHDC wireless transmission for high-quality playback. In this, you also get features like noise cancellation, IP54 rating, wireless charging. Not only this but there is also support for a triple microphone on each bud. These come with transparency mode.
Nothing ear (1) (Price Rs. 5,999)
The special thing about Nothing ear (1) is that it comes with a transparent case. The earbuds have a stemmed design with silicone tips. Each bud weighs less than 5 grams. There will also be a variety of gestures in the buds, which will allow users to control both playback and volume by tapping and swiping on the stems. Three microphones have been provided in the earbuds to make voice calls better. With a new algorithm, the company claims can separate the human voice from unwanted noise. Nothing ear (1) comes with active noise cancellation. There are many other modes in it, which can be controlled through the companion app on both Android and iOS. The earbuds also come with IPX4 sweat and splash resistance as well as in-ear detection.
OnePlus Buds Pro (Price 9,990)
The new OnePlus Buds Pro can be the perfect option for you in the under Rs 10,000 range. It is equipped with better sound quality than the earlier buds of OnePlus. It is equipped with wireless charging with silicone tips and Active Nise Cancellation (ANC) feature. Talking about its other features, it includes Dolby Atmos support, Zen Mode Air, and personalized audio through OnePlus Audio ID. The buds also get IP55 water and dust resistance certification.