Korean Weight Loss Diet: Korean weight loss diet is very popular among western people. By following this diet, it becomes very easy to reduce the increased weight. Maintaining weight is very important to stay fit. It improves your personality. On the other hand, if the weight increases, then reducing it is the most challenging. Well, what do people do to lose weight? Some people stop eating and drinking, while some work with home remedies. But even after lakhs of efforts, obesity is not able to reduce, then as a last option, start doing weight loss exercises along with Korean Weight Loss Diet. But today we will tell you about such a diet, which is very easy to follow. Its name is Korean Weightloss Diet. It is also known as the pop diet. This diet is inspired by traditional Korean cuisine and is an effective way to lose weight. So come here we will tell you all the things related to the Korean weight loss diet, which is very important for you to know.
Is the Korean Diet Helpful in Weight Loss?
Of course, this diet helps you lose weight for many reasons. Firstly, vegetables are used extensively in traditional Korean cuisine, which contains a good amount of fiber. In such a situation, if a fiber-rich diet is taken, then the stomach remains full for a long time and prevents weight gain by reducing the craving for food. The interesting thing is that by following this diet, your skin becomes beautiful and healthy from the inside.
How to Follow the Korean Weight Loss Diet?
The diet is based on a specific eating pattern, mostly incorporating traditional Korean dishes. If you eat a lot of processed food, it encourages processed foods while limiting them. The specialty of this diet is to avoid foods high in wheat, dairy, refined sugar, and extra fat. If you are following this diet, then eat different types of vegetables, rice, meat, fish, or seafood in the meal.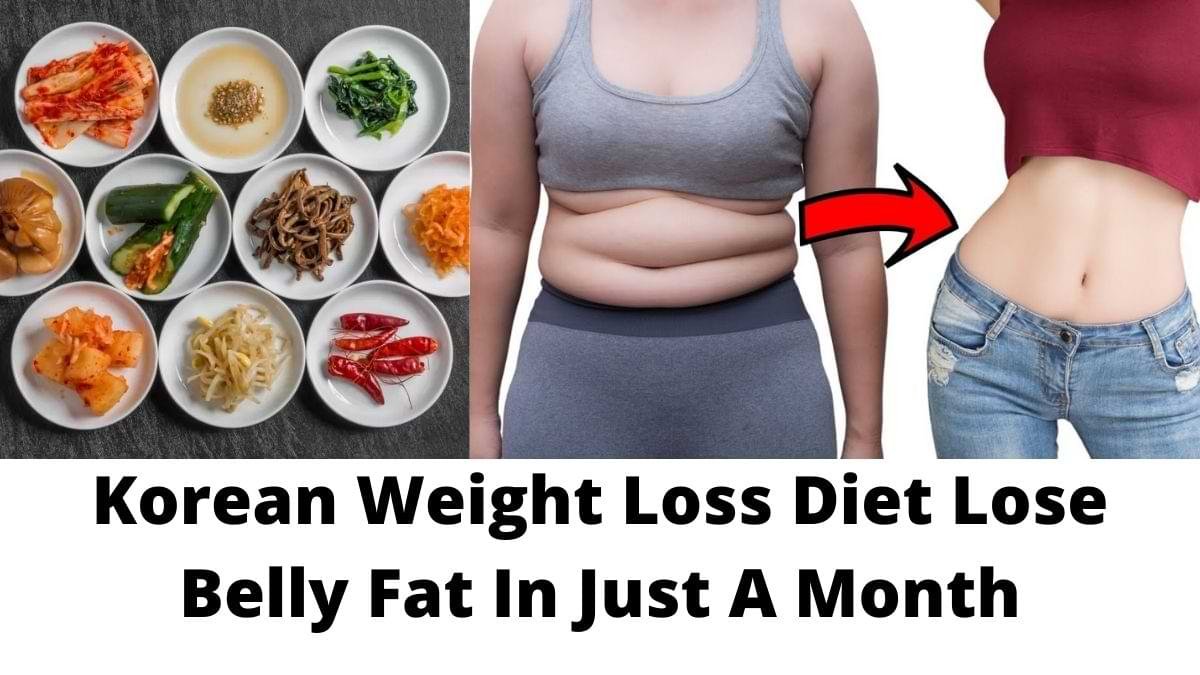 Korean Diet Rules
For the best results of this diet, you must follow some of the rules being mentioned here-
Eat fewer calories: There is no limit on the portion size and daily calories in this diet. But this diet allows eating fewer calories. So one can opt for Korean dishes, soups, and vegetables to eat fewer calories.
Avoid these things in the Korean diet: Apart from this, it is advised to limit the consumption of snacks, fatty foods, and dairy-rich foods under this diet. Along with food, exercise has also been given priority in this diet. Actually, exercise is responsible for increasing the number of calories you burn. Ultimately, this diet helps people lose weight by reducing their portion size.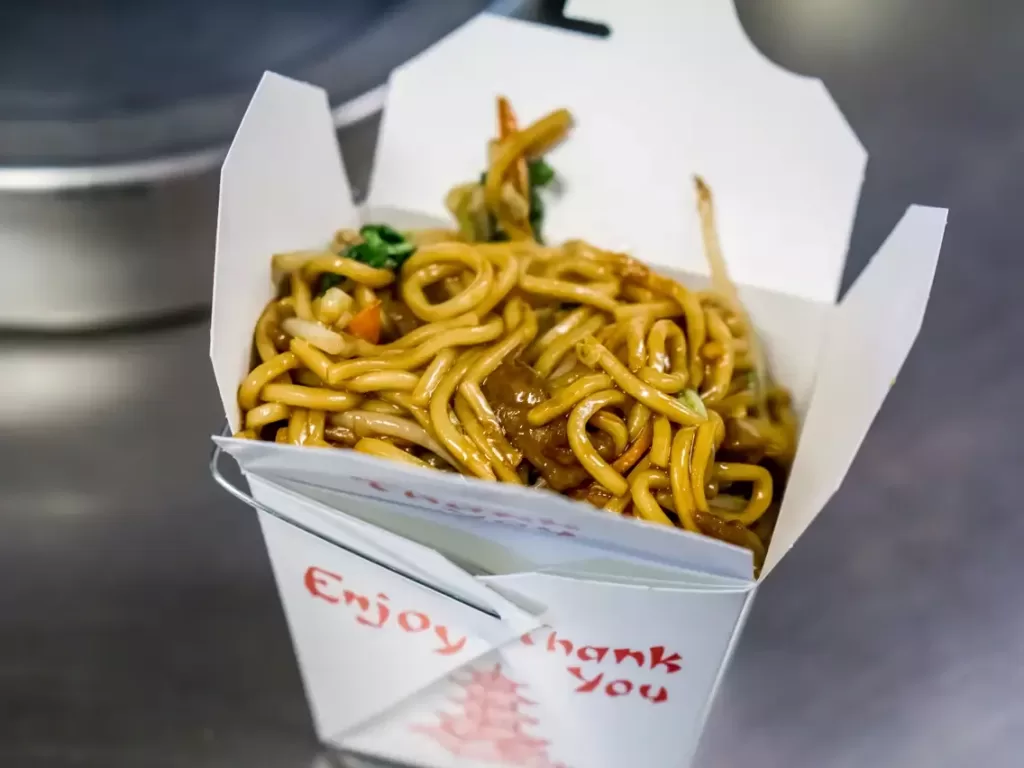 Exercise Regularly: Exercising is considered essential during this diet. You can do pop workouts for weight loss purposes.
Reduce fat intake: To follow this diet, first, you have to reduce the intake of fat. Avoid sauces, oils, and seasonings as much as possible. If you like to eat outside, then during this time it should be avoided.
Avoid taking extra sugar: Sodas, cookies, sweets, ice cream, and other baked goods are high in sugar. So avoid them and include fresh fruits in your diet with priority.
Stay away from snacks: Even if you are fond of snacks, but following this diet for weight loss, you will have to give up the habit of snacking. Actually, snacks are considered unnecessary in the Korean Weightloss Diet.
The Korean Weightloss Diet is a whole-food-based diet inspired by traditional Korean cuisine. By following this, you can reduce weight by modifying your diet and exercise habits. But keep in mind its conflicting and inadequate guidelines make meeting nutrient requirements challenging for some people.