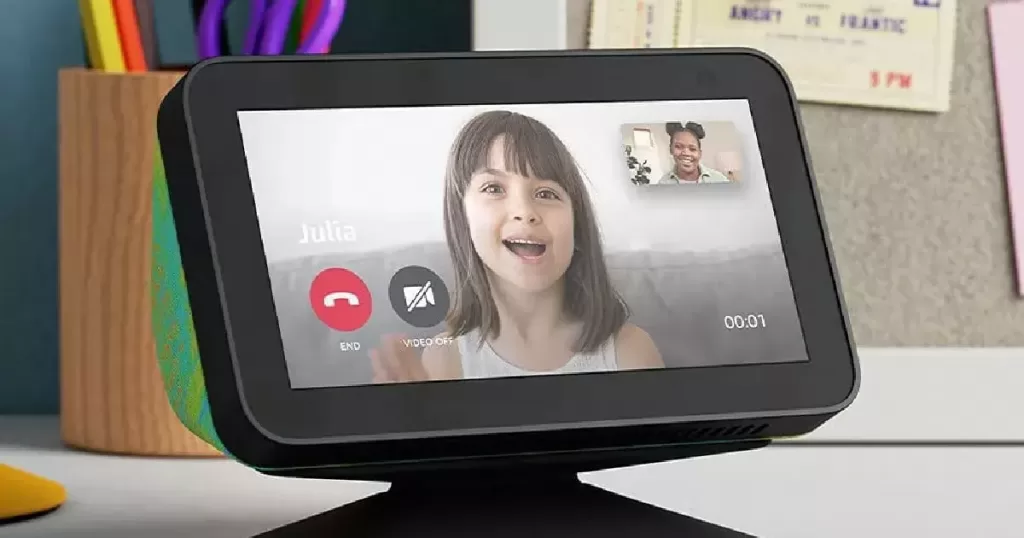 Alexa Enabled Bluetooth Speakers India 2021
Nowadays people are increasingly using smart home devices. People are opting for gadgets that not only connect easily to home Wi-Fi networks but can also be controlled remotely via smartphones or voice commands. These days home appliances like smart lights, ACs, TVs have started coming with Alexa support. In such a situation, if you are looking for a Bluetooth speaker that comes with Alexa integration, then there are many options available in the market.
Let us tell you that from Bluetooth devices with Alexa integration, you can easily control smart home devices through voice commands. Let us tell you some affordable Bluetooth speakers, which have Alexa integration.
MIFORD GOFASH-NY 12W BLUETOOTH SPEAKER
The MIFORD GOFASH-NY 12W Bluetooth speaker is equipped with Alexa built-in voice control. This is an affordable Bluetooth speaker. It offers a maximum speaker power output of 12W, which is one of the best speakers sold in the affordable segment. Not only that, it uses Bluetooth 4.2. It has a trendy handle that can prove to be useful while traveling.
According to the company, the 3000 mAh battery provides about 11 hours of continuous audio playback. Since it has Alexa integration, it becomes easy to ask for music requests or interact with other Alexa-enabled smart home devices via voice commands. The online price of MIFORD GOFASH-NY 12W Bluetooth Speaker is Rs 1,820.
Dulick Smart Speaker A104
The DULUCK Smart Wireless Bluetooth Speaker A-104 is a great Bluetooth speaker. In this, you will get many great features, so that you can control your smart home device. Dulick Smart Speaker A104 The 10-watt speaker offers 360-degree audio output. It has an internet clock and RGB lamps. It can also act as a Wi-Fi extender for you. It has built-in microphones and with the help of Alexa, it will be easy for you to control all the smart devices.
You can pair your device with the speaker using Bluetooth and play it from your local library. According to the company, the Duluck Smart Wireless Bluetooth Speaker takes about 3 minutes to set up. For this, the Duluck app has to be downloaded on the smartphone. This will make it easier to control the device. The online price of Dulick Smart Speaker A104 is Rs 5,499. The company gives 12 months warranty on this product.
ECHO SHOW 5 (1ST GEN)
The highlight of the first-generation Echo Show 5 is its 5.5-inch display, which helps deliver a more immersive experience. You can use it as a smart home hub for all your Alexa-powered smart home devices. The display can also be used to stream videos directly from Amazon Prime Video and Netflix. Not only this, you can also use the Echo Show 5 as a Bluetooth speaker. It can also be used for video calls.
If you want, you can request Alexa to play your favorite songs directly. The camera comes with a physical shutter to cover the camera for better privacy. Similarly, the user has the option to disable the microphone at the press of a button. The online price of ECHO SHOW 5 (1st GEN) is currently Rs 5,499. The company also gives a 1-year warranty on this product.