12 Most Important Plugins For WordPress Website
WordPress is the world's most popular CMS for Blog or Website. You can create any kind of website using WordPress. If you don't know how to use WordPress read my previous tutorial. WordPress also makes some tasks easier such as enhanced security for your website, social sharing for your blog or post, SEO, and many more. You should use the Most Important Plugins For WordPress Website.
These Most Important Plugins For WordPress Website make you website faster and secure.
WordPress has more than thousands of plugin. If you don't know how to install a plugin on WordPress read the previous tutorial. WordPress is easy to use and easy to understand CMS that's why it the most popular CMS. So, today I'll tell you 12 Most Important Plugins for WordPress Website.
These plugins will help you to make your website popular, better SEO to get higher ranking in the Google search result page.
List of 12 Most Important Plugins For WordPress Website
1. Cache Plugin
A cache Plugin is a very important plugin for website and page speed. Good page speed can give you a better ranking in the search results. Faster webpage loading is also good for SEO. And a Good SEO means a better ranking. Before using a cache plugin make sure your WordPress is SEO friendly. To make your WordPress SEO friendly click here to read the tutorial.
There are more cache plugins are available for WordPress but the most popular Cache Plugins are WP Super Cache and W3 Total Cache. I also use a cache plugin for my website. I use W3 Total Cache. The W3 Total Cache is available as a free version and a premium version. The Premium version provides some extra features as compared to the free version. But for beginner free version of W3 Total Cache is also good.
2. SEO Plugin
SEO is the most important thing for any website. without a good SEO, your website can't appear in the google search results. Good SEO not only helps you to appear in the search result, but it also helps you to rank higher in the search Search result. SEO is not an easy task but WordPress plugins make it easier. When you write a blog or article, your blog must be SEO optimized. Read the tutorial on how to write an SEO optimized blog post.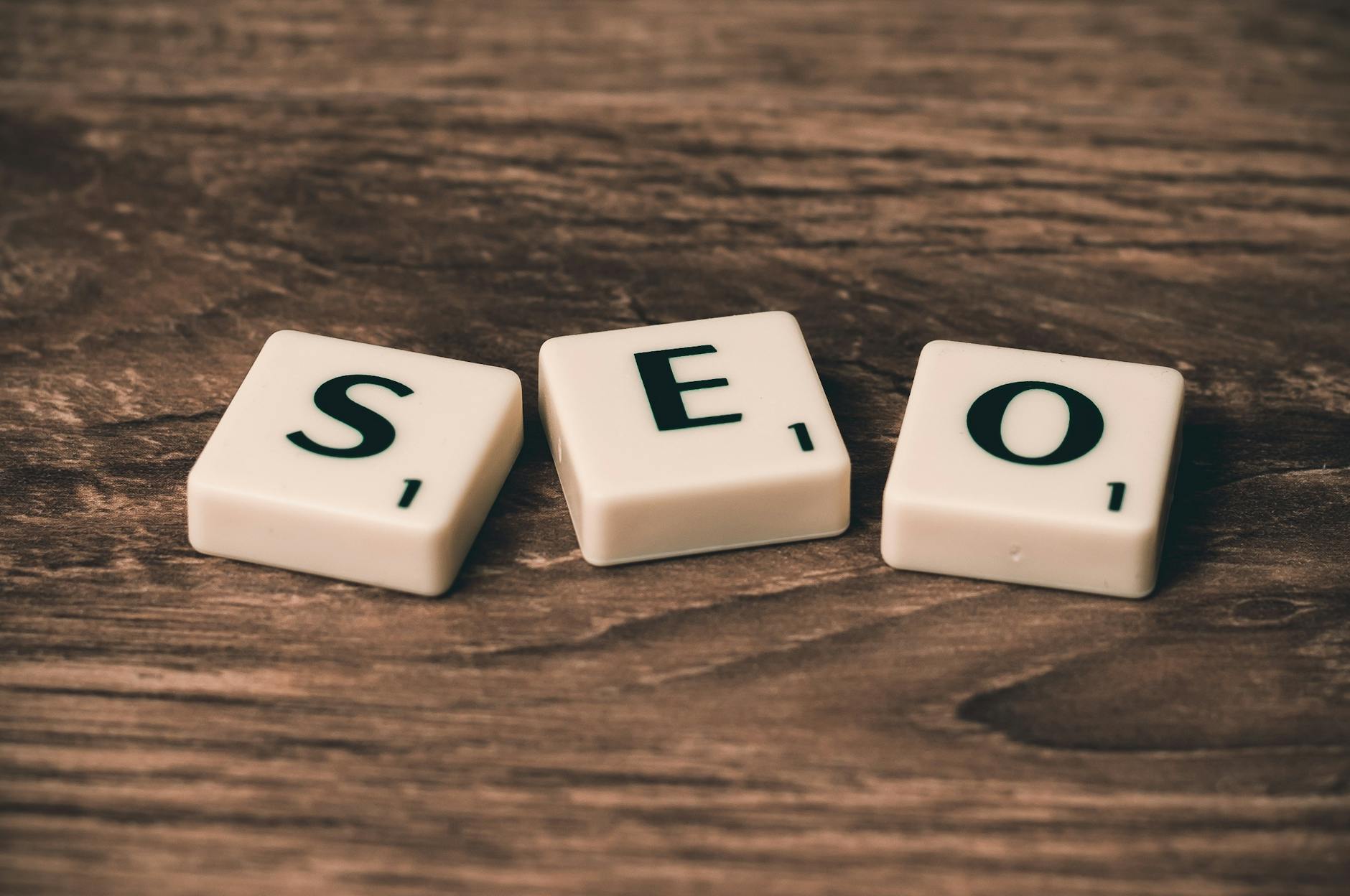 There are also many plugins that are available for SEO. But the most popular SEO plugin is the Yoast SEO plugin. This plugin is just amazing. To make my blog post and website SEO friendly I also use Yoast SEO Plugin. This plugin is very helpful if you've no knowledge of SEO. It guides you at every step when you write a blog. Yoast plugin is also available as a free version and a Premium version. If you are a beginner then I'll recommend you to use the free version.
3. Social sharing Plugin
As we all know that Social media is the most popular and powerful media platform. It has the power to make anything or anyone popular within a minute. You also use social media to make yourself popular then why not for a website. It works the same as work for you. Social sharing can increase your website traffic and make your website popular across the world. You can drive traffic to your website from all over the world using the social share of your website content.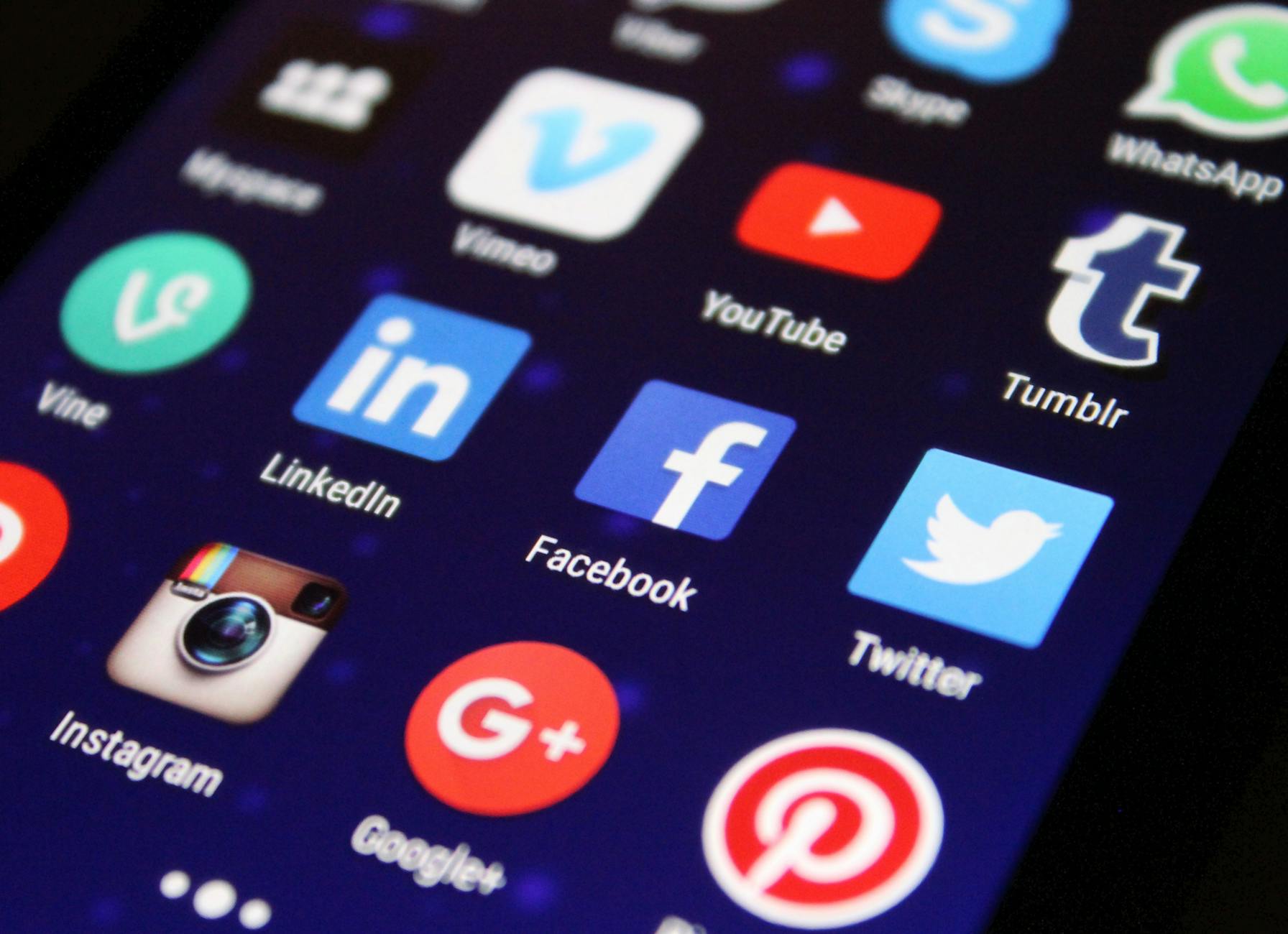 But it is a tough task to manage many social platforms at once. Using a WordPress plugin you can easily handle social platforms. You can auto-share a post on different social media at the same time. For handling my social accounts I use the Jetpack plugin. There are also other social share plugins are available for WordPress. But I love to use Jetpack because Jetpack not only provides social features it has also many other useful features for a WordPress blog or Website. A single plugin provides many features.
If you want to learn how to share a blog post on different social platforms without using a plugin read this article.
Share WordPress Posts on Social media without using a plugin
4. Plugin for Login Protection
We are WordPress Blogger and we all are concerned about blog security. We all want to keep our blogs more and more secure against hackers.
I say thank WordPress and I feel lucky enough because there are several security plugins and other template tweaks are available to keep safe the blog from hacking attempts.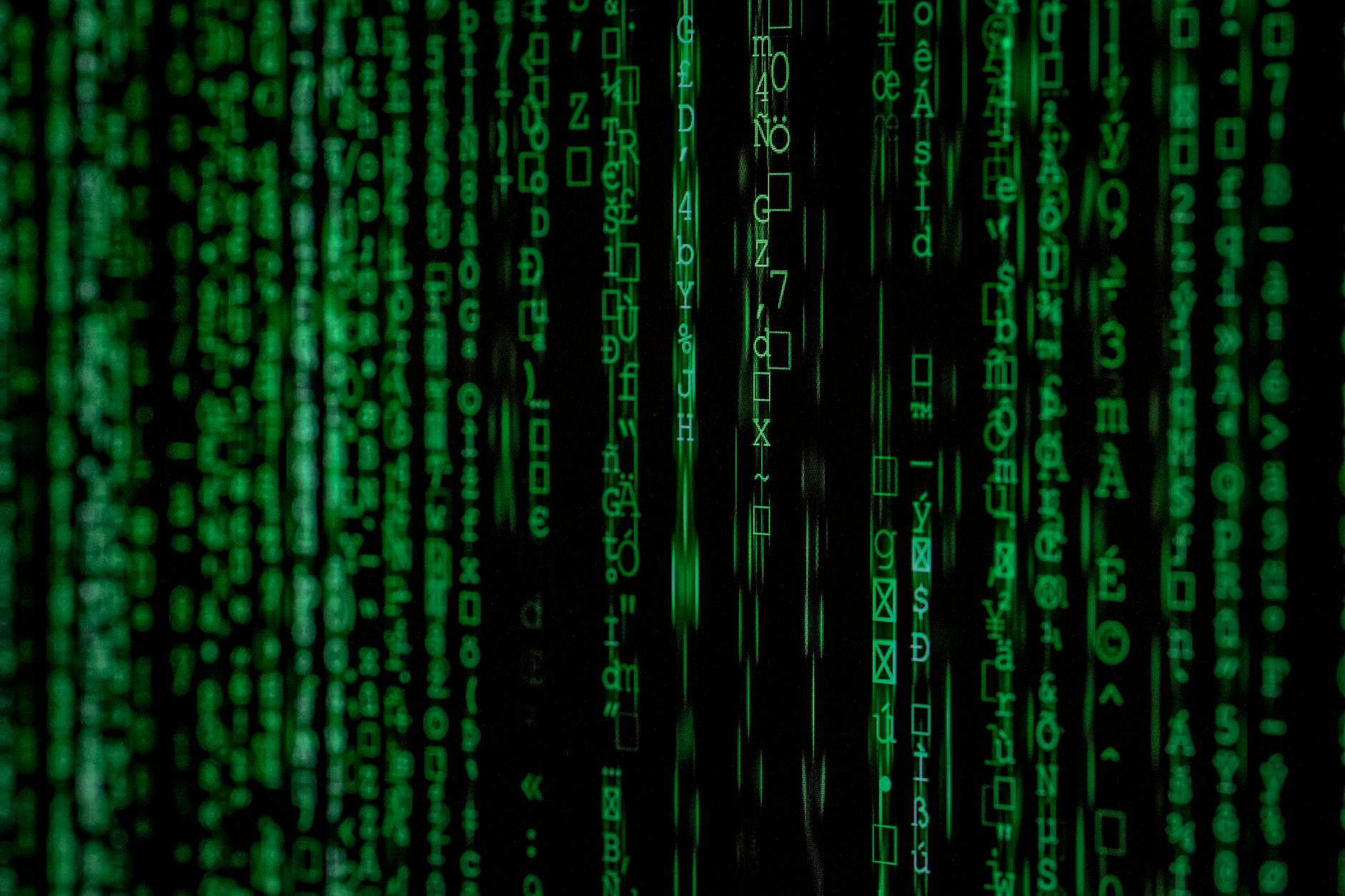 As earlier I mentioned that Jetpack Plugin not only provides social sharing features, it also provides security, Privacy, and Protection for a WordPress Website or Blog. You can see the below screenshot, how Jetpack protects my website.
If you have already installed the Jetpack plugin, enable the Protect module. Jetpack has added this feature in the new update. After enabling the Protect module dashboard will show you the number of blocked malicious login attempts. You also whitelist a specific I.P. from Jetpack > Settings > Protect > Configure.
5. Plugin for Comments
A comment section is also important for a blog. Here readers can ask a question or send feedback related to your article. Your comment section should have better configurations. WordPress by default provides this feature. You don't need to install a plugin for a comment box. To setup, your WordPress for comment or discussion follow the below screenshot.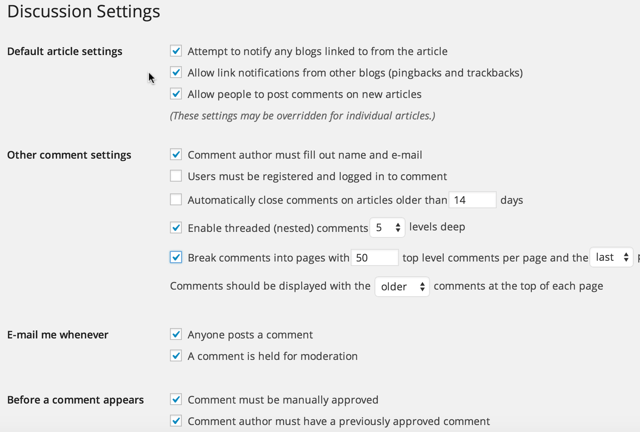 As now you knew that Jetpack also has a protection feature. It also provides protection from spam comments in the comment section.
You're reading Most Important Plugins For WordPress Website
6. Backup Plugin
There are many paid and free plugins are available for the backup WordPress website. You can also use Jetpack for performing a backup. But the backup feature is not available for the free version you'll need to upgrade the Jetpack by purchasing a plan.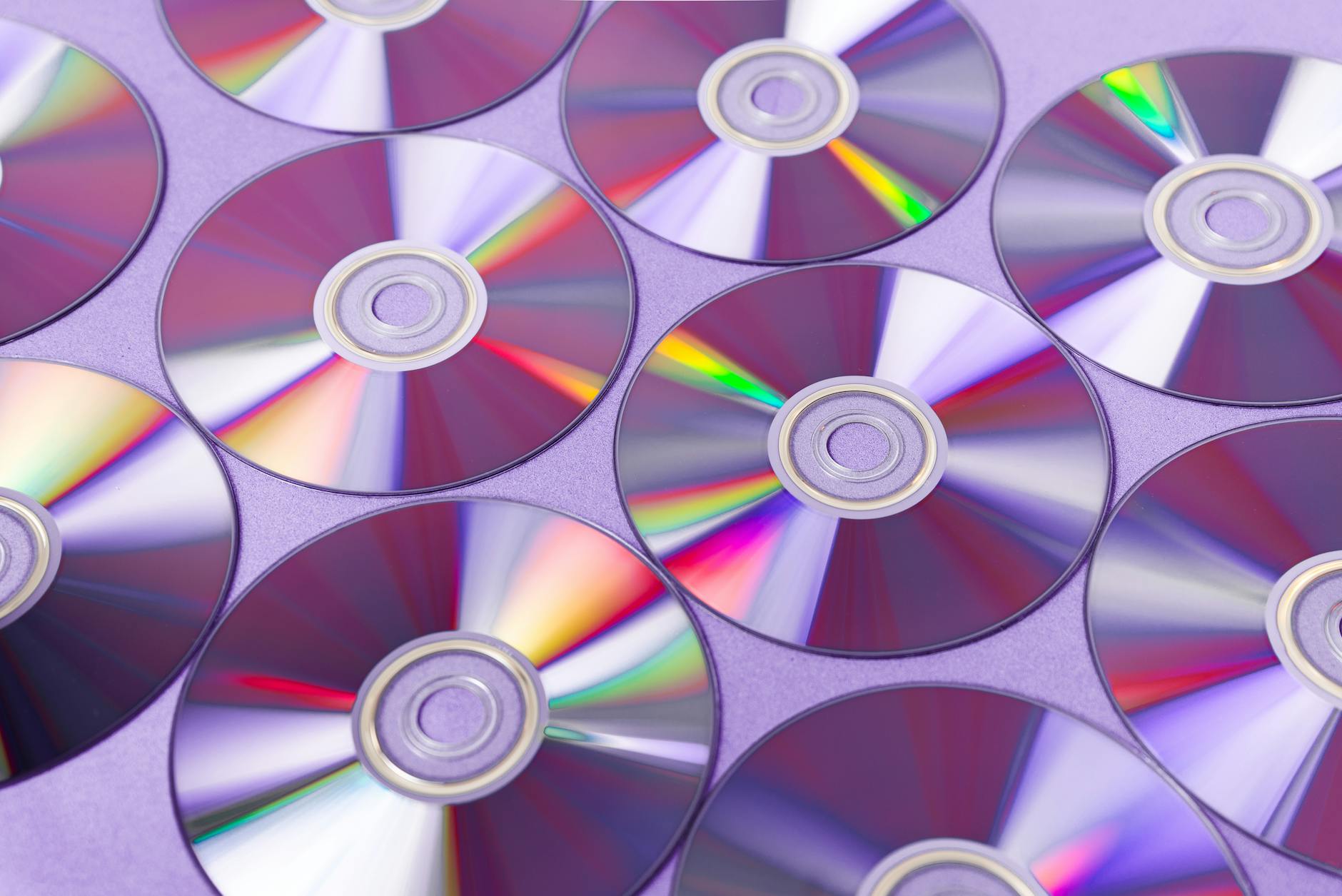 There are also free plugins are available I'll recommend you to use the UpdraftPlus WordPress Backup Plugin. Because it has 1+ million active users and this plugin got almost 5 stars. So this plugin is definitely a good one.
7. Plugin for Maintenance
A Maintenance plugin allows the WordPress blog or website administrator to close its website for maintenance. Enable the "503 Service Temporarily Unavailable" error, and set the temporary authorization page, which can possible via a plugin setting.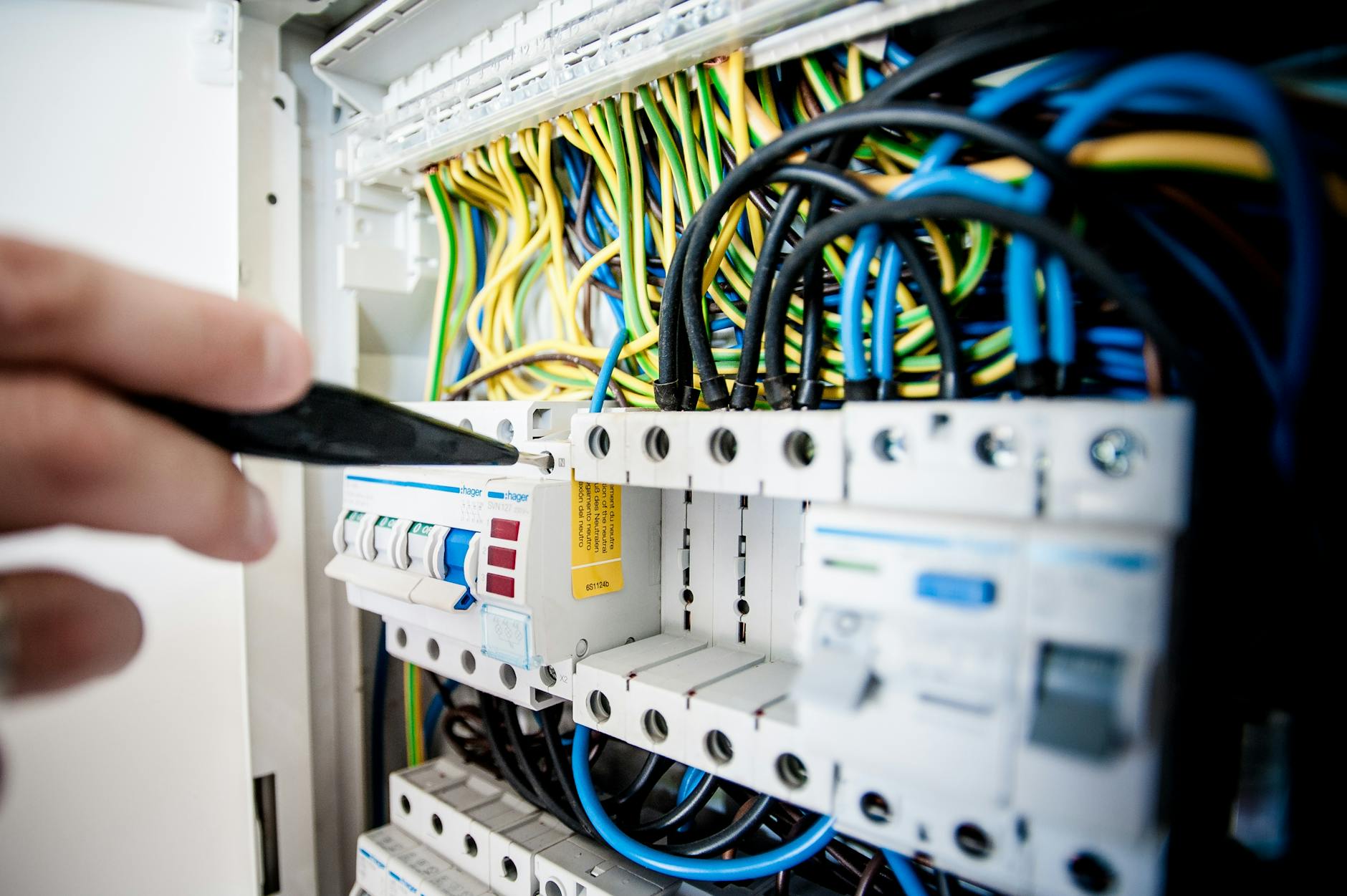 There's a very popular plugin Maintenance, It has many features.
HTML/CSS layout without images (retina-ready)
Fullscreen background (Backstretch)
Blur background effect
Upload your own logo and retina
Configurable colors: fonts, icons, background
Add your title, headline, text
User login with validation
Admin bar: show/hide
503 error on/off
Google analytics field
Login on/off
Exclude pages in Maintenance mode
keep reading: Most Important Plugins For WordPress Website
8. Plugin for URL Management
You are a WordPress blogger then you should always use an URL management plugin for easily managing any blog post URL. Using a URL Management plugin it makes it easier to handle 301 redirections and 404 errors.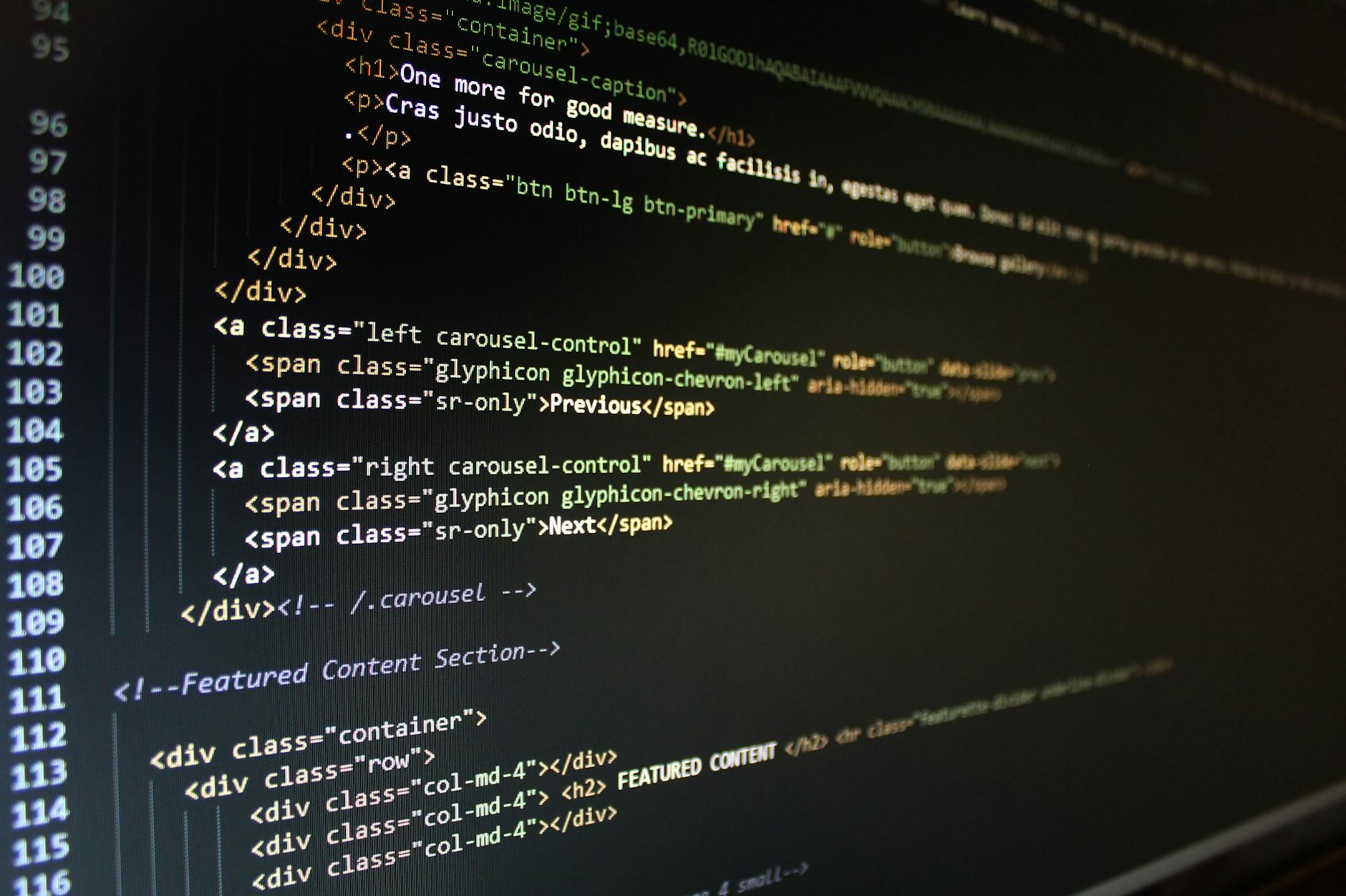 I also use a URL management plugin that is Redirection. The Redirection plugin helps me to easily manage 301 redirections and keep tracking of 404 errors. It also helps me to reduce errors and improve my site ranking. You can see the below screenshot.
9. Anti Spam Plugin
Using an Anti Spam Plugin you can control the spamming on your website. For a blog website, the most spamming done in the comment section. To control you should use an Anti-Spam Plugin.
Again you can use the Jetpack plugin to control the spamming on your website. Or you can also use Akismet Anti-Spam Plugin.
10. Security Plugin for WordPress Website or Blog
For the security of your WordPress blog or website, you can use Jetpack. Earlier in this article, I already described the Jetpack. For more enhanced security you can use the Premium version of Jetpack and Akismet plugin.
11. Contact Plugin
You are a blogger or run a website that provides a kind of service or various kinds of services. You'll need a contact form where an interested user can share their info and can contact you.
To create a contact form simply install a WordPress plugin and create a contact form and publish it on your website. There are many paid and free plugins are available for creating a contact form. Contact Form 7 and Contact Form by WPForms – Drag & Drop Form Builder for WordPress both plugins are most popular. Both plugins have 1+ million Active installations.
12. Smush Plugin for Compressing images
For faster web page loading and faster image loading, the Smush plugin is very useful. This plugin is powerful and 100% free WordPress image smasher. The smush plugin can Resize, optimize, optimize, and compress all of your images.
Conclusion: Most Important Plugins For WordPress Website
These all are the most Important Plugins For WordPress Website according to my experiences. For better protection, better ranking use these plugins. And if you are planning to create a blog or website on WordPress you should read these articles. I've provided step by step guidance.
If this article sounds useful and helpful for you must share everywhere. And If you've any suggestions write in the comment box.
Thank you.